Service
A solid brand strategy, logo and guidelines to help to get you recognized. Building a brand is critical to a growing business. Your brand is your reputation and it needs to be a good one. Once you've got your brand strategy, you can market your product or service. A brand can make the difference between success and failure of your business.
Our branding service helps you define who you are as a company. You need to think about not just where you are now but where you are wanting to go in the future. Your brand needs to be portable and scalable. You also need to consider how you want your customers or clients to view you.
6573604db004d
Our branding service will play a pivotal role in developing your company in order to establish a unique presence online and making sure you are a good competitor in the market. At Next Generation, we can help you develop your unique brand name, your brand story and strategy, as well as your visual brand identity and logo. If you already have an existing brand, we can help you with your company rebranding.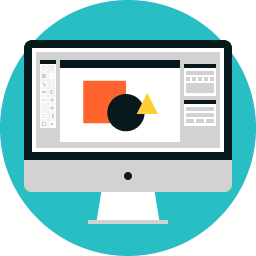 Service
Here is an idea of the steps we can go through with our branding services.
Brand discovery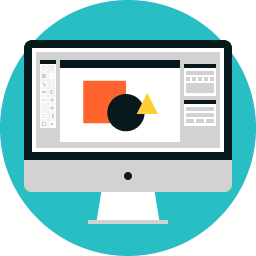 This is where you tell us about your brand and what your goals are both in the short term and in the long term. The more information you can give us, the better. We like to know what your objectives are, your ideal customer base and your current positioning.
Building ideas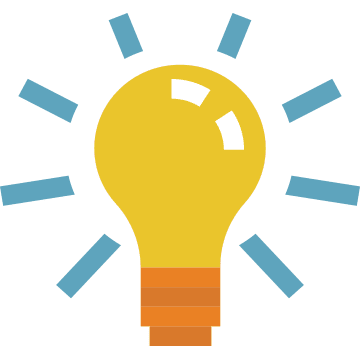 This is when we begin to gather ideas for your brand. We will share our thinking with you and get your thoughts on our ideas. You'll have different options to explore throughout the process.
Brand awakening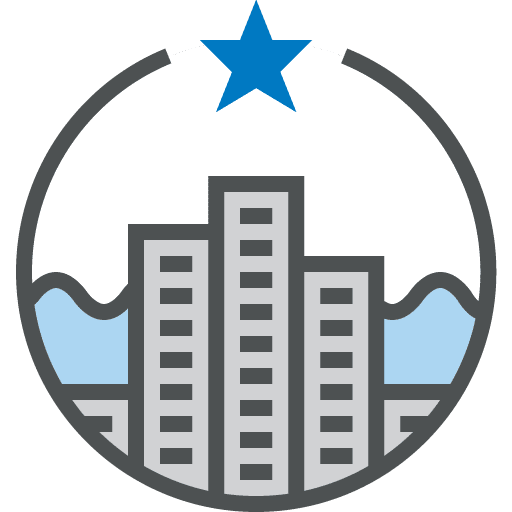 This is when we bring your brand to life. We will explore ideas for stationery and marketing.
What Type of Branding Services
What types of branding services we offer
Brand identity – this is important as it is the visual element of branding that your customers will see. Your brand should be instantly recognizable to your clients or potential clients.
Rebranding – if your company has outgrown its original branding or has changed significantly since its launch, we can help you with rebranding.
Stationery design – from your business card to your invoices, having a consistent brand really makes a difference to your reputation.
Print design – depending on the nature of your business, you may use brochures. Ensuring your brochures are consistent with your brand is an important part of securing clients and your good reputation. It can help communicate your brand to customers or clients when they're not online or talking to you.
Logo design – think of all of the logos you know for successful business. They are instantly recognizable as brands. Your logo needs to be a simple visual mark that identifies your business.
Packaging design – Again, consistency is key. If you sell a product that requires packaging, it is important that it is in line with your brand, rather than being generic.