6573696d36898
Here at Next Generation, we can cover all of your web design needs. We are dedicated to keeping our customers happy with our web design services. Our services are designed with your unique business in mind. Small brochure-style websites are not a problem for us, nor is a large content-based or e-commerce website.
Service
Great for small business owners or start-ups
Starting up a small business is not an easy task. Often you're developing the business on your own and so take a lot of work on. Next Generation can take the burden off your web design needs. We get the challenge – we've been there ourselves!
Contact Us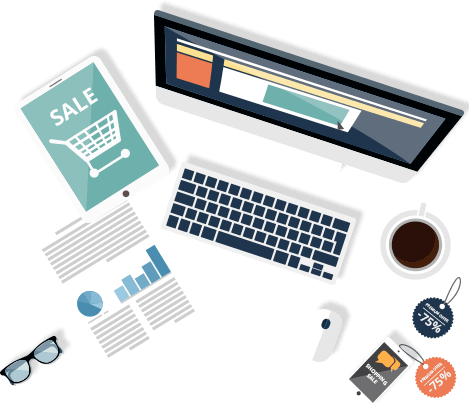 Type of content
Here at Next Generation, we are serious about protecting data. We wouldn't like our data to be compromised so we make sure we look after yours too. With every job we do, we guarantee that we:
Design websites that minimize the possibilities of data breaches from the outset
Advise you on Privacy Policies
Make sure that we are fully compliant on privacy legislation
Get Started
6573696d373dc
We know that a good website is not enough and we take it on board that your web space is an extension of your company. Through our services, we can offer advice on linked matters such as social media marketing, SEO, website management, analytics, etc. We really think we have everything covered.
Contact Us