Service
If you're not familiar with SEO then you need to be! SEO stands for Search Engine Optimization. It's the way you get your website up in the rankings on a search engine. In order to generate footfall on your website, you need to be pretty high up the list of search engine results. If, for example, you use Google to search for "website design services", there are over 9 billion results! If your business is to be successful, you need to appear on the first page of all of those results. The main way of doing that is by making sure your website and web content are Search Engine Optimized.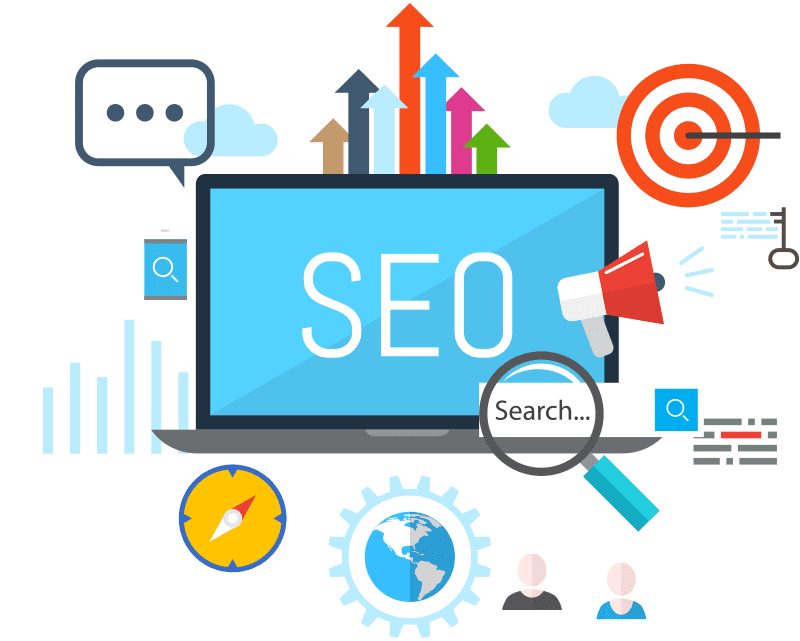 Service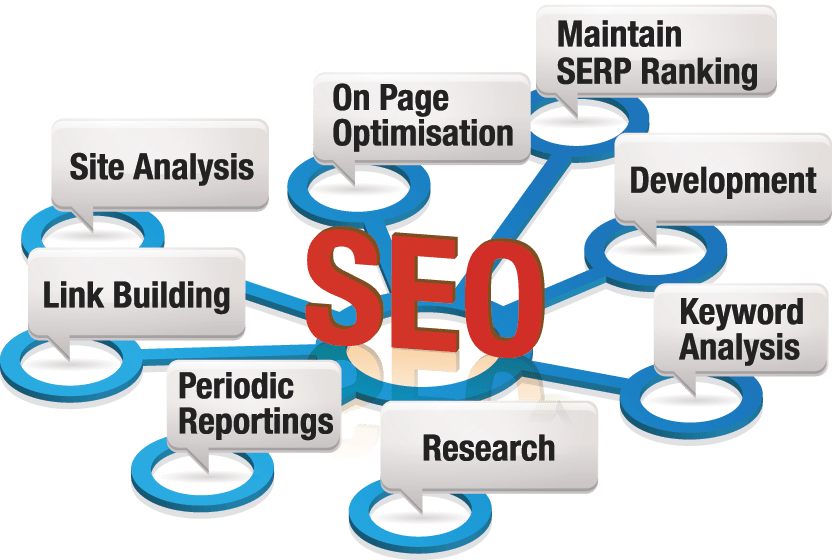 The websites that are at the top of the results page on a search engine like Google will be Search Engine Optimized. This means that their content will be written in a specific way so as to attract attention. The content writers will use keywords that are searched frequently in combinations so that their website ticks all the boxes and appears nearer the top.
Type of content
Search engines like Google use a complex mathematical formula to score every search that is inputted into their search bar. These scores are used to rank websites in order for what the algorithms say is most interesting to people carrying out searches.
To appear higher in the rankings you need your content to be great. It needs to meet certain criteria (in that you use important keywords and styles) but it also needs to be unique. After all, if you're using similar descriptions to similar businesses, there's might just appear above yours in the search results list! In other words, you need to prove to search engines that you deserve to be high up in the rankings and you do that using SEO.
Get Started
Service
What SEO Services can Next Generation offer you?
Optimizing your web design to appear on the first page of Google is our specialty. We can provide you with a solid SEO strategy that combines content and technology to ensure you appear high on the rankings. At Next Generation, we begin by auditing your business SEO needs. Knowing your situation is really important to us in order for us to do the best possible job we can with your website. We can help you with the following:
Technical SEO (i.e. website design to optimize rankings)
Content SEO
Blogger outreach
Digital PR
Link building/earning
Local ranking
Keyword research
In a competitive market, we work with you to make your business or brand stand out amongst the crowd. Our services and SEO strategies are personalized to your unique company. Ultimately we aim to get others to talk to you, to talk about you and to link to you so that the search engine algorithms mark you as a high-ranking business that deserves to be at the top of a results page.