651bde7aae37d
Social media is playing a wider and wider role in business these days. It is a big marketing tool for companies and can be great for lead generation, especially with positive reviews and feedback. Simply put, there are three ways you can manage your social media. The first is to do it yourself. Whilst this is, of course, possible, it might mean that valuable time is spent away from your main business. The second way is to get a member of your staff to be responsible for all of the social media accounts. Again, this may mean that they are not able to work on other things as social media can be a time-consuming activity if you do it properly. The third way is to hire a professional like us. We are experts in this field. You can leave all of your social media accounts in our safe hands and get on with other, important business tasks.
Get chance
What Next Generation can do for you
Our social network management covers all of the major social networks that exist. This includes LinkedIn, Facebook, Twitter, Instagram, Snapchat, YouTube, and Tumblr. We make sure that we used the latest marketing strategies to ensure that your brand stays positively visible on the World Wide Web via social networks. We don't just use social media posts as tick boxes and 'job done'. No, we make sure that there is a strategy behind every social media post that is broadcast. We can give your company a social media audit so that you know where to go with your business on social networks.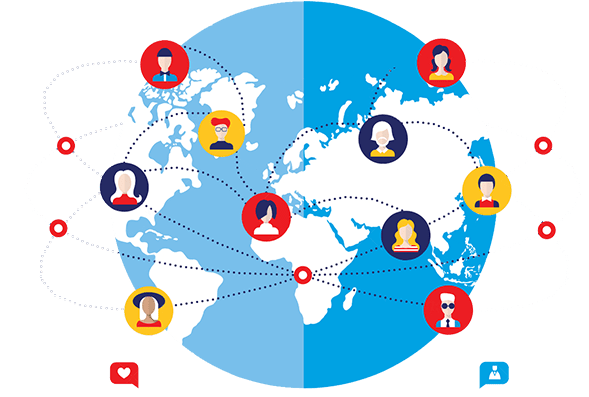 Type of content
Since there are no escaping social networks, we make them work for you. We can show you how businesses make a real success through social media. For example, we go through how to get brand advocates, how to engage your audience, and how to connect and communicate with customers and potential customers through social networks.
Get Started
Get chance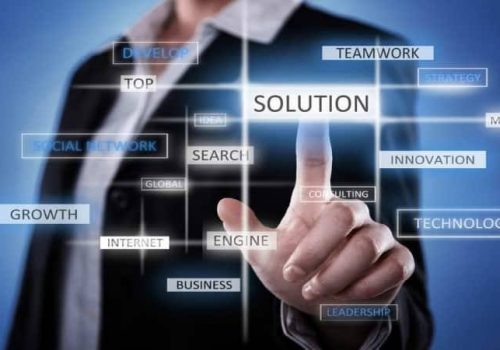 651bde7aaf169
Your reputation is really important. Our service can help you maintain and improve your reputation by responding to your customer reviews. We can also include popular lead generation strategies such as contests and promotions. Things like sweepstakes, giveaways and hashtag campaigns really help promote businesses and are a popular marketing strategy. We can also help you with user-generated content. If paid social ads are something you're after, we can manage these too.
We manage your social media and leave you to manage your business. Contact us today to find out how we can personalize our service for all of your needs.